I've been asked to write an entry for an upcoming pop culture/academic book on aspects of the apocalypse. The subject: One of my favorite movies of the 1980s: "The Road Warrior." More details as they become available!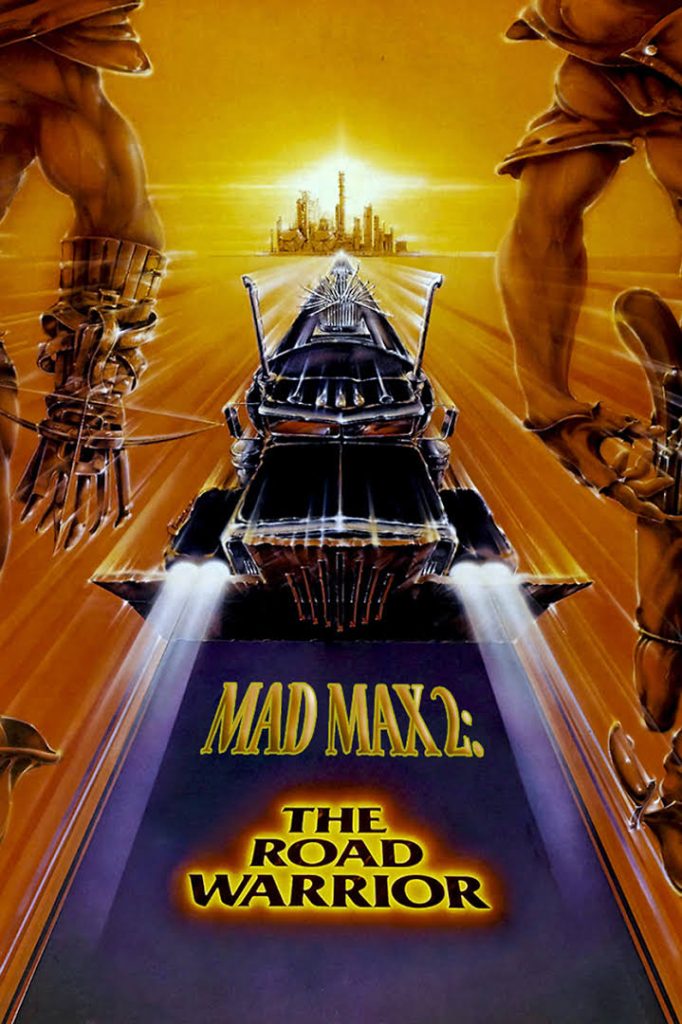 You can find more on me and my work with a search for "Benjamin Radford" (not "Ben Radford") on 
Vimeo
, and please check out my podcast 
Squaring the Strange!