If you like folklore and legends–and have even a passing interest in ghosts or ghost investigation–check out my appearance on Mark Norman's always-excellent "Folklore Podcast!" We discuss the (often unrecognized) role of ghostlore in modern ghost hunting, where ghost hunters go wrong, and much more!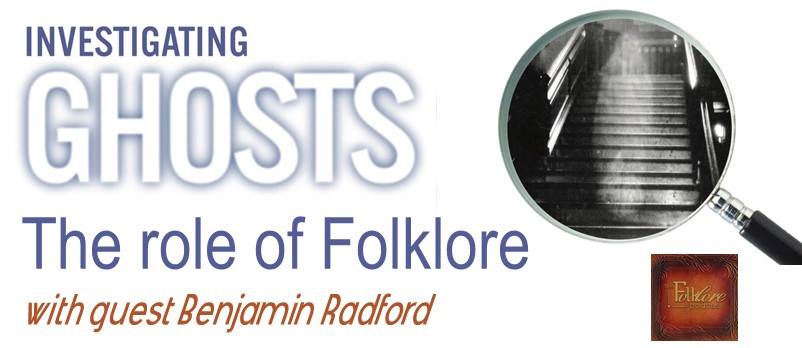 You can listen HERE! 
You can find more on me and my work with a search for "Benjamin Radford" (not "Ben Radford") on Vimeo, and please check out my podcast Squaring the Strange!