In the latest in a series highlighting past episodes and archives of Squaring the Strange, here's a look back at a show you might have missed: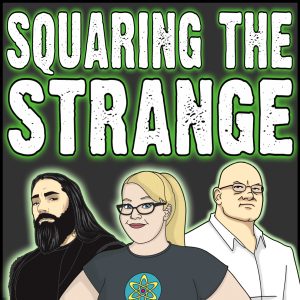 While Pascual recovers, Ben and Celestia discuss outrage over the hypothetical new product "Lady Doritos." Then we go over Ben's investigation of a staircase in Santa Fe said to have been built by Saint Joseph in answer to the prayers of the Sisters of Loretto. Lacking a central support, the stairs are the focus of several legends and are said to have no scientific explanation. Upon systematic examination, and with the help of dogged historian Mary Straw Cook, Ben unravels the mystery and gives credit to a long-dead carpenter.
You can listen HERE.