In the new episode of
Squaring the Strange,
we take a romp through a bunch of 2018's more memorable skeptical moments. From a new iteration of the Mechanical Turk to deadly rumors in India to a resurgence of Geocentrism, there's plenty to go around. We go over some of the more notable passings, and list some favorite episodes from the past year.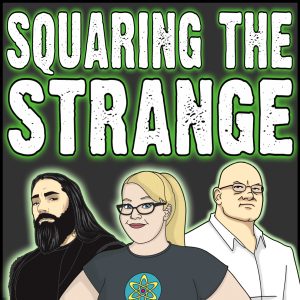 You can hear it
HERE.