In case you missed it, our recent show was on the Mothman, a creature first spotted in the 1960s in rural West Virginia. Ben takes us on a tour of the area and discusses his trip there to help research the creature for a German television show. Like many cryptids, Mothman has gone through several incarnations and taken a few turns on its modern folkloric journey, from men-in-black conspiracies to Native American curses. And what do Point Pleasant residents think of their peculiar neighborhood monster, who brings with it a fully stocked museum and annual festival? From its glowing red eyes to its comic book abs and (by some accounts) grey feathery wings, we examine what makes Mothman tick.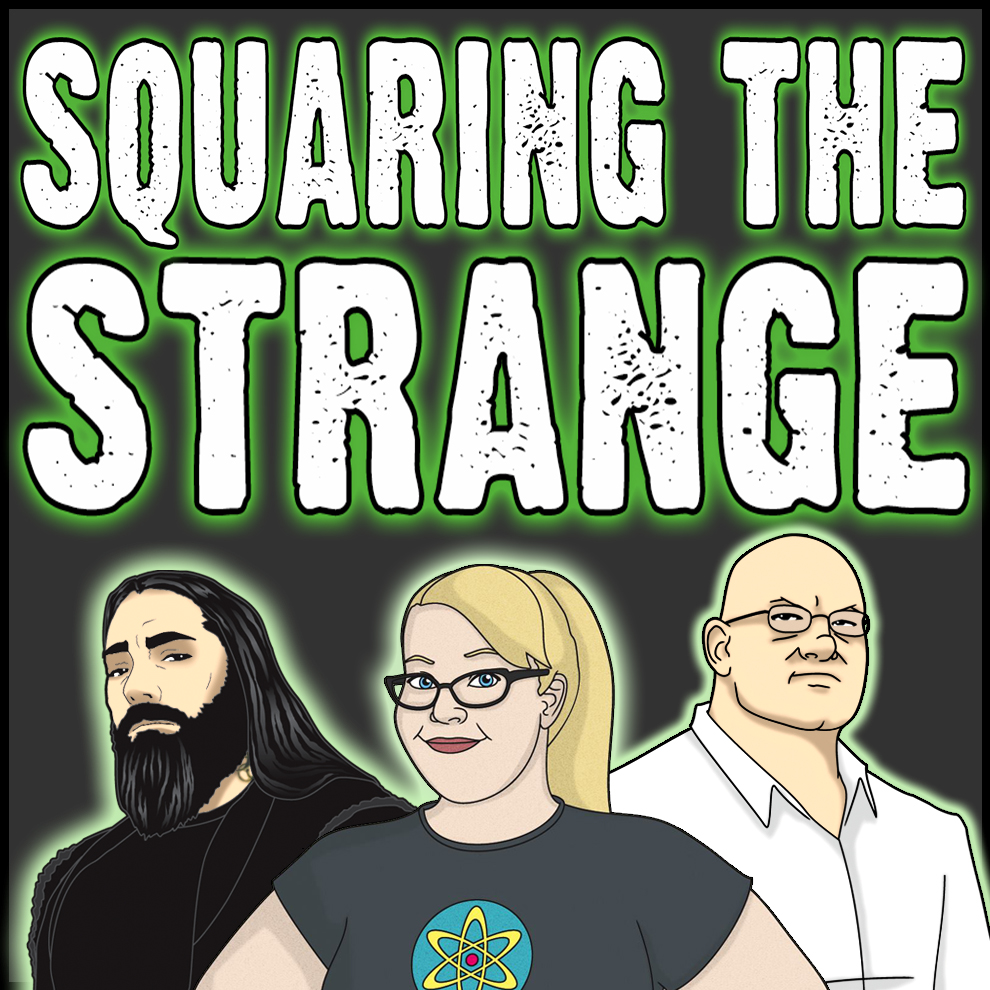 You can listen to the show HERE.
You can find more on me and my work with a search for "Benjamin Radford" (not "Ben Radford") on Vimeo, and please check out my podcast Squaring the Strange!