Benjamin Radford is deputy editor of Skeptical Inquirer science magazine and a Research Fellow with the non-profit educational organization the Committee for Skeptical Inquiry. He has written thousands of articles on a wide variety of topics including urban legends, the paranormal, critical thinking, and science literacy.
He is author of over a dozen books including Hoaxes, Myths, and Manias: Why We Need Critical Thinking (with Bob Bartholomew); Media Mythmakers: How Journalists, Activists, and Advertisers Mislead Us; Lake Monster Mysteries (with Joe Nickell); Scientific Paranormal Investigation: How to Solve Unexplained Mysteries; Tracking the Chupacabra: The Vampire Beast in Fact, Fiction, and Folklore; Investigating Ghosts; Big—If True: Adventures in Oddity; and most recently, America the Fearful: Media and the Marketing of National Panics.
Radford was a regular columnist for LiveScience.com, Discovery News, and Skeptical Inquirer magazine. Radford created Playing Gods: The Board Game of Divine Domination, the world's first satirical board game of religious warfare. He is also an award-winning filmmaker, writing and directing two short films: Clicker Clatter (2007) and Sirens (2009).
Radford is one of the world's few science-based investigators of the "unexplained," and has done first-hand research into mysterious phenomena including psychics, ghosts and haunted houses, exorcisms, miracles, Bigfoot, stigmata, lake monsters, UFO sightings, reincarnation, crop circles, and many other topics. He is perhaps best known for researching and solving the mysteries of the Santa Fe (NM) Courthouse Ghost, the Pokemon Panic, phantom clown attacks, and the Hispanic vampire el chupacabra.
Radford holds a Masters degree from Dartmouth in Public Health, a Masters from SUNY-Buffalo in Education, and a Bachelors in Psychology from the University of New Mexico. Radford has appeared on the Discovery Channel, the History Channel, the Travel Channel, the National Geographic Channel, the Learning Channel, CBC, CBS, BBC, CNN, and other networks with three letters. He also served as a consultant for the MTV series The Big Urban Myth Show and an episode of the CBS crime drama CSI. Radford has appeared in numerous publications including the Wall Street Journal, Wired, The New York Times, Vanity Fair, and Ladies' Home Journal.
Books
Ben's books have won, and been finalists, for, numerous awards.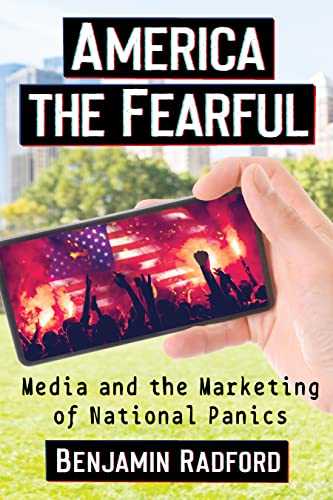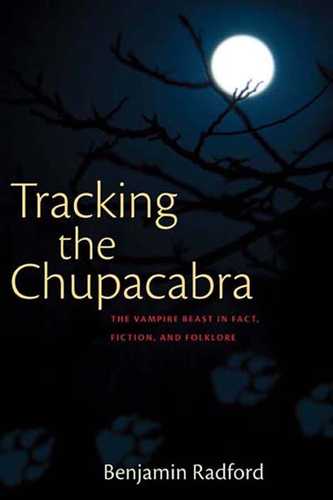 Book chapters
In addition to authored or co-authored books, Ben has also contributed chapters for dozens of other titles.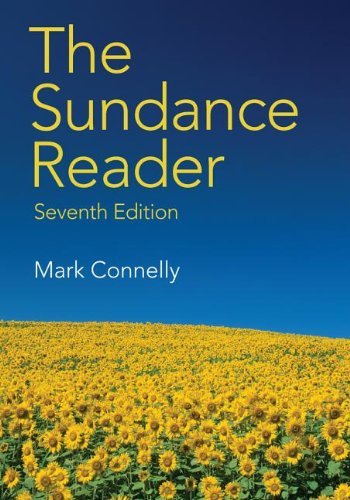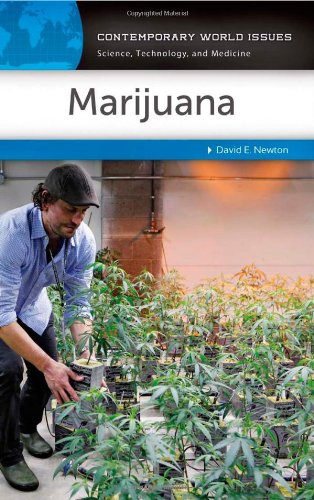 Articles
For a selection of Ben's articles and blogs, click the icon to the right.