I will be appearing on a new 10-part series on Discovery's Science Channel, on a show titled
"Strange Evidence."
It examines bizarre and seemingly inexplicable photographs and videos. (I'm one of the guests who takes the "un" out of "unexplained.")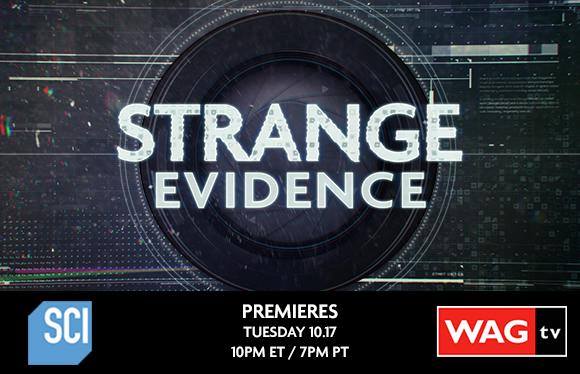 Will I be on the new episode, or did I end up on the cutting room floor? Find out every Tuesday night at 7 PT / 10ET!
Find out more HERE! 
You can find more on me and my work with a search for "Benjamin Radford" (not "Ben Radford") on 
Vimeo
, and please check out my podcast 
Squaring the Strange!