I was recently on the Project: Archivist show, it's always great to talk to those guys.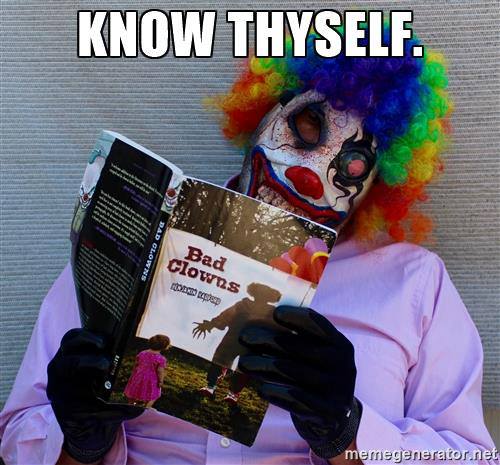 Here's what they said about it:
"Ben Radford returns this week to talk about his new book "Bad Clowns" those malicious misfits of the midway who terrorize, haunt, and threaten us. We talk about Dip Clowns, Clown Porn, Native American Clowns, Crotchy the masturbating clown and the great clown panic of 2016." You can listen HERE!