As my awesome podcast Squaring the Strange (co-hosted by Pascual Romero and Celestia Ward) has passed its one year anniversary, I will be posting episode summaries from the past year to remind people some of the diverse topics we've covered on the show, ranging from ghosts to folklore to mysteries and topical skepticism. If you haven't heard it, please give a listen!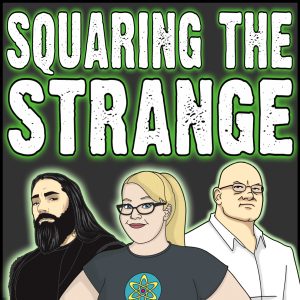 First, Ben looks at current failures of intuition and psychics. Then we take a skeptical look at tour guides! Tours straddle a line between entertainment and education, and tour guides happily embellish local legends and lore as time goes on. We welcome special guest Cindy Boyer from the Landmark Society of Western New York and chat about ghost tours. Pascual confesses to teenaged transgressions, and Ben recounts an egg-balancing lesson with a tour guide in Ecuador.
You can listen HERE.