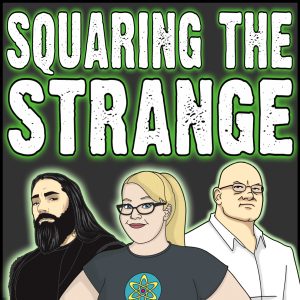 In the latest in a series highlighting past episodes and archives of Squaring the Strange, here's a look back at a show you might have missed: Human Barbie and Other Plastic Tales.
First, Ben examines some disturbing consequences to child abduction rumors on a popular app in India and Mexico. Then we look at modern plastic surgery oddities and, specifically, the media myth of the Human Barbie, also known as Russian model Valeria Lukyanova. What outrageous things were said about her, and how much of the narrative can be taken as fact? We also compare her to her counterparts, namely the three men who promote themselves as "human Ken dolls."
You can listen HERE.