In the latest in a series highlighting past episodes and archives of Squaring the Strange, here's a look back at a show you might have missed: Escaping the Rabbit Hole.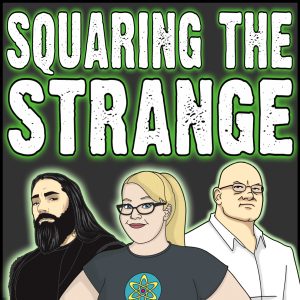 This week Ben and Celestia recount some woo encounters "in the field" that, for a few reasons, they chose not to battle. Then for our main topic we sit down with Mick West, author of the newly released book Escaping the Rabbit Hole: How to Debunk Conspiracy Theories Using Facts, Logic, and Respect. Mick outlines his history in debunking, from chemtrails and Metabunk to the creation of this book, and we go over the different approaches he outlines to help loved ones not fall prey to the lure of conspiracy thinking. We discuss the harm that conspiracy thinking can inflict, and also the creeping culture of conspiracies and its effect on politics and the general population.
You can hear it HERE.