As my awesome podcast Squaring the Strange (co-hosted by Pascual Romero and Celestia Ward) has passed its anniversary, I will be posting episode summaries from the past year to remind people some of the diverse topics we've covered on the show, ranging from ghosts to folklore to mysteries and topical skepticism. If you haven't heard it, please give a listen!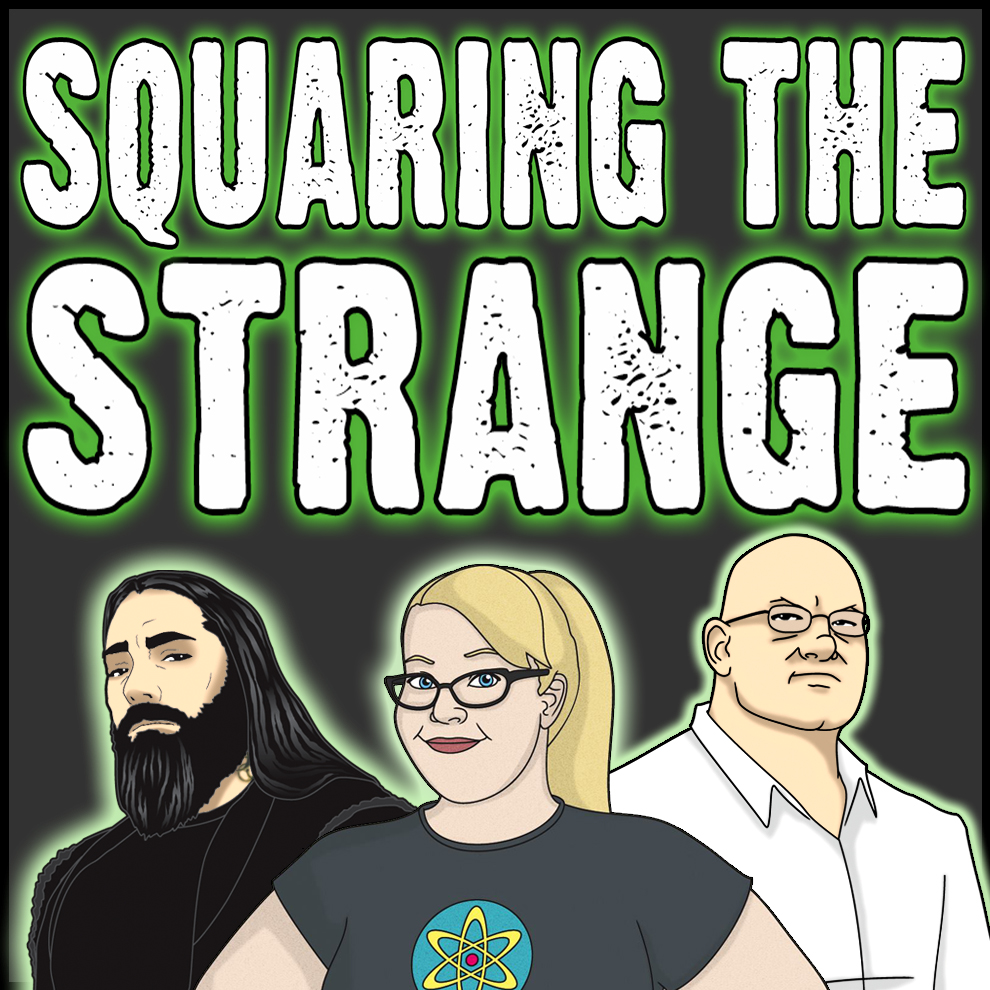 This week, the Strange crew chats a bit about "crisis actors" and how far people will go to link tragic events to push conspiratorial ideas. Then, the boys are joined by Sharon A. Hill, geologist and skeptic author of the new book Scientifical Americans, a look into the culture of amateur paranormal researchers. They talk a bit about the utility of the title "skeptic" and go into a discussion about her fascinating new book.
You can find it HERE!