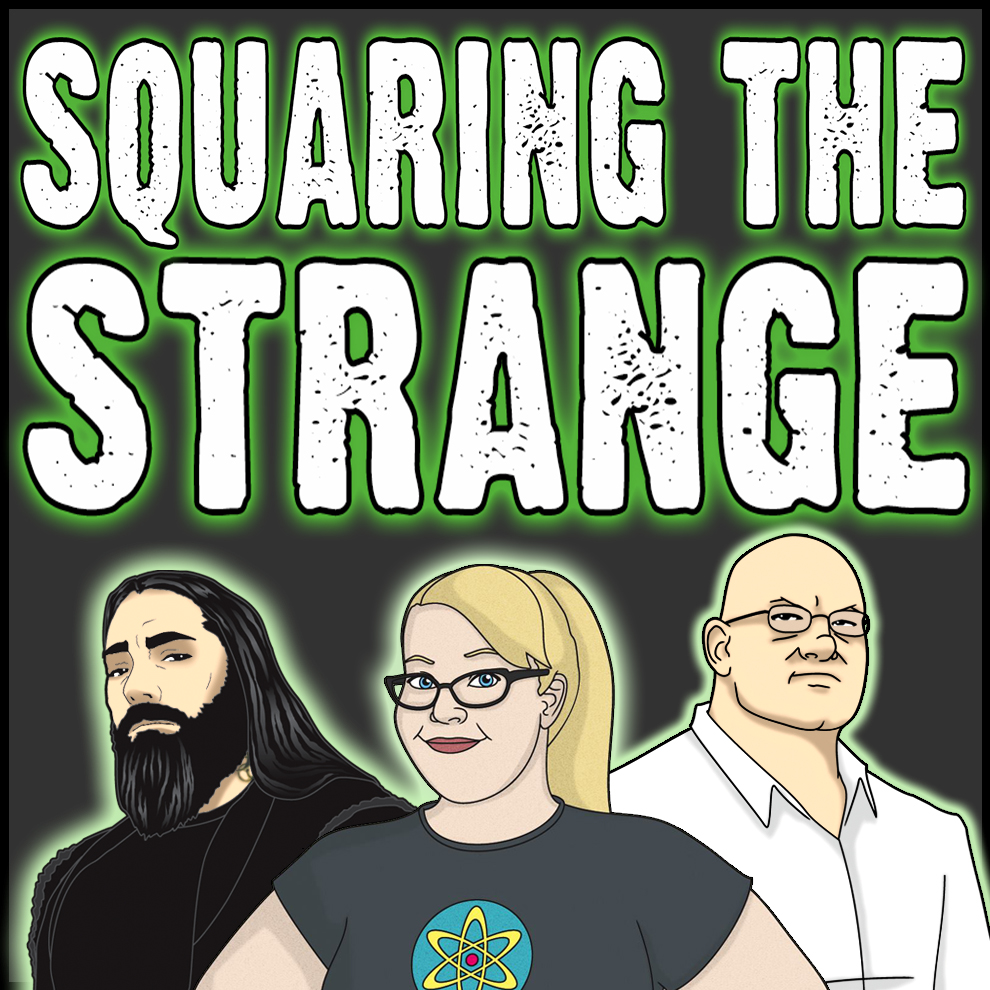 This week on our show Squaring the Strange, we start by looking at a Newsweek headline that's been circulating again recently, implying that one-third of Americans doubt the death toll of the Holocaust. Then we devote our main segment to an important essay that has become both style guide and etiquette manual to skeptical writers and critics. Ray Hyman, one of the original founders of CSICOP, outlined eight principles to follow when engaging in "proper criticism" of paranormal claims. "Hyman's Proper Criticism," as it is known, applies more broadly to any topic, really, and becoming familiar with these eight lessons will make you a better human being.  
You can hear the episode HERE.
Please subscribe and consider donating!