In the latest in a series highlighting past episodes and archives of Squaring the Strange, here's a look back at a show you might have missed…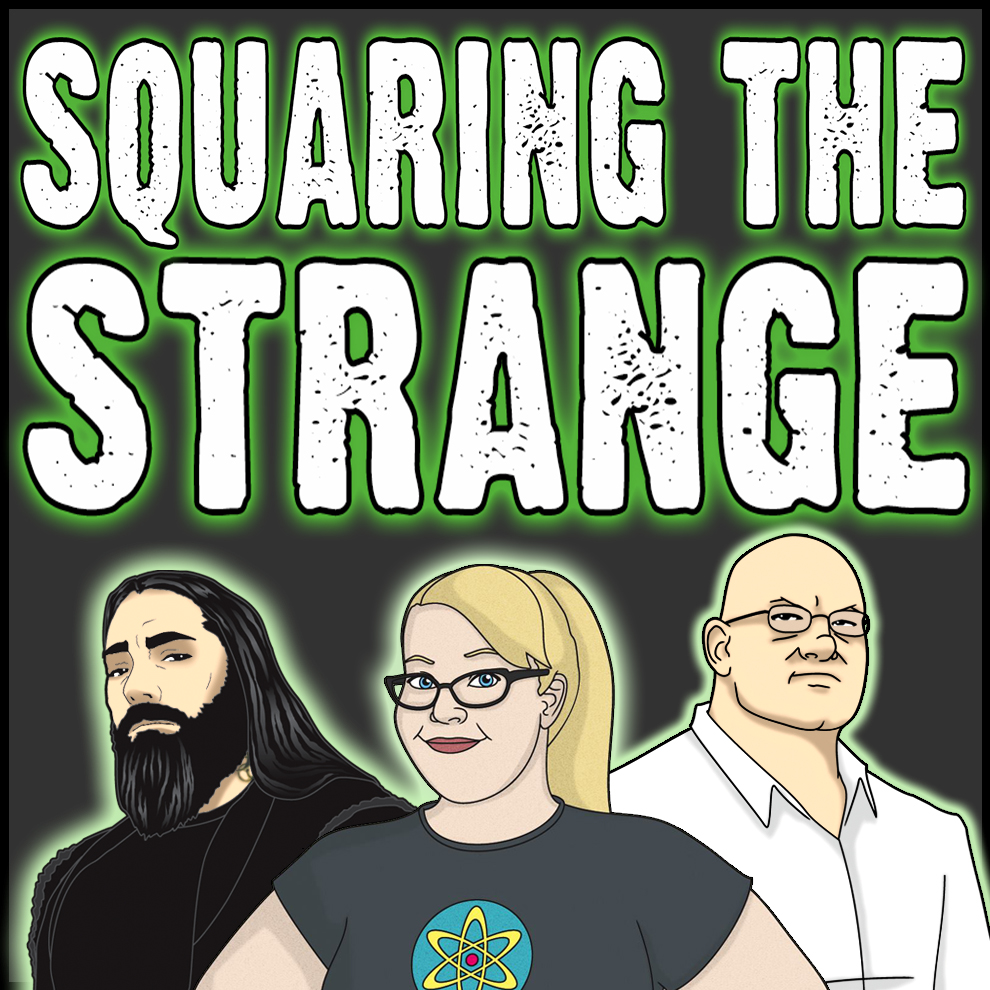 This week, Ben and Pascual dig into the legend of Kuchisake-Onna, aka the Slit-mouthed Woman. From the origins of her terrifying story to the modern day pop culture references, the guys explore every creepy detail.
Also in this episode, Ben is skeptical of what makes something fictional "problematic" and just how serious the implications are. You can hear the episode HERE!