There's a play being produced in London next month based (in some small part) on my book Investigating Ghosts!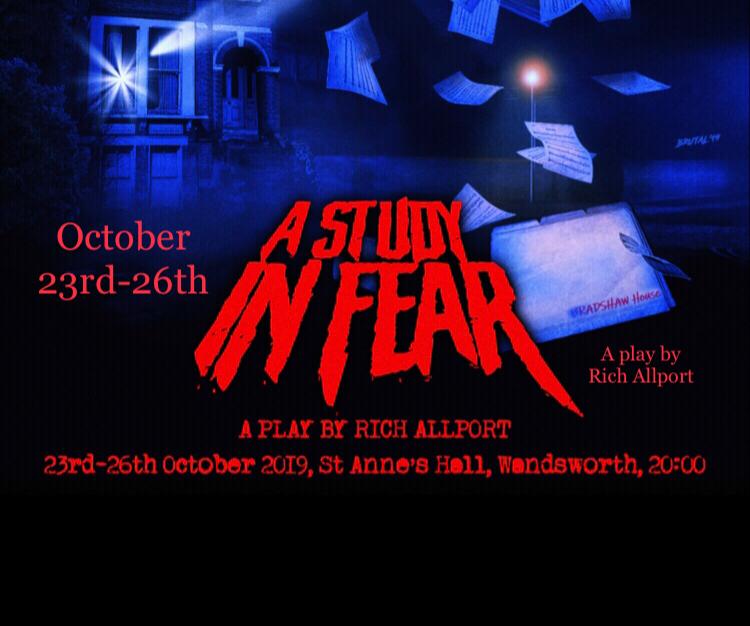 It's titled "A Study in Fear" and you can see the cover of my book being projected to the left of this actor in the photo below.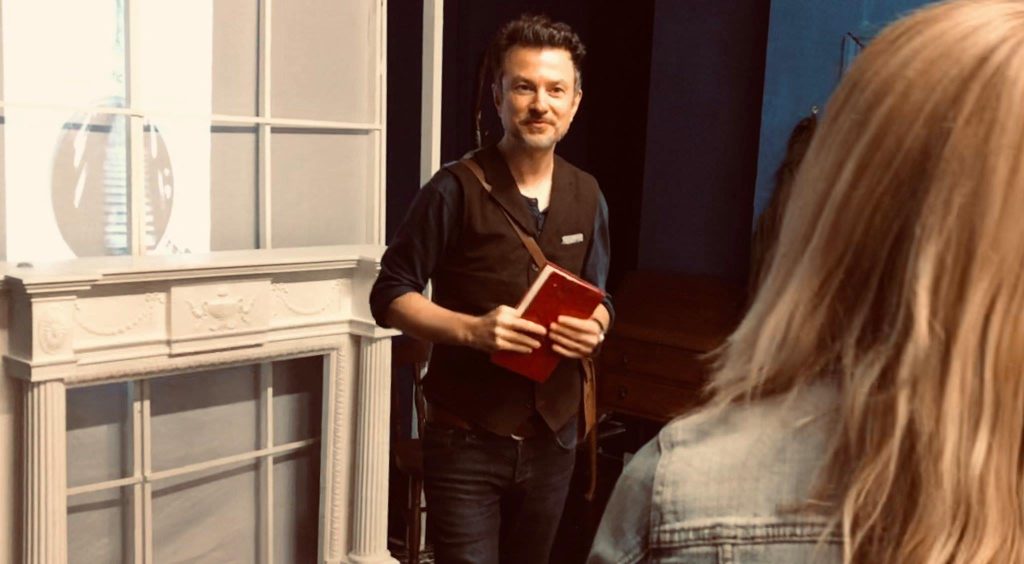 Unfortunately I won't get a chance to see it performed, but I hope to meet the writer and cast during a rehearsal. For more info: https://www.facebook.com/newstagers/
You can find more on me and my work with a search for "Benjamin Radford" (not "Ben Radford") on Vimeo, and please check out my podcast Squaring the Strange!