I'm quoted in a new article on the true stories behind many classic horror films…
How do you make a horror tale scarier? Just say it's "based on a true story." That's a technique book publishers and movie producers have been using for decades, whether or not the supposedly "true story" adds up.Some movies are inspired by what might be called "real hoaxes"—made-up stories that people have believed. Others draw inspiration from unexplained behavior or folklore. Read about how the story of a troubled teen inspired a movie about demon possession, how a series of hoaxes launched a major movie franchise and how centuries-old folklore about disease gave way to a classic Hollywood villain…
The Amityville Horror tale raised the profile of Ed and Lorriane Warren, a couple who got involved with the Amityville story and helped promote it. "They set themselves up as psychics and clairvoyants who investigate ghosts and hauntings," says Benjamin Radford, deputy editor of Skeptical Inquirer magazine. "They would hear about stories either in the news or just sort of through the grapevine, and they would sort of introduce themselves into the story." But more on them later.
You can read the rest HERE!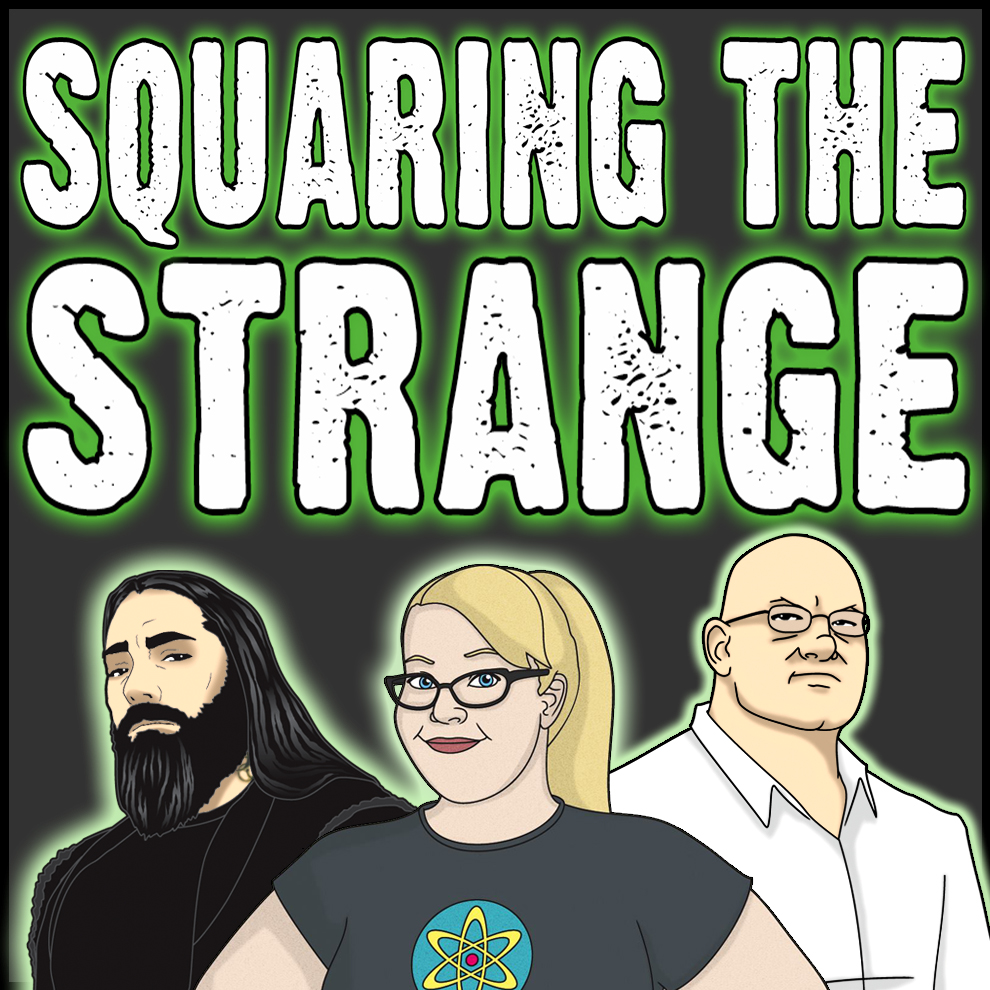 You can find more on me and my work with a search for "Benjamin Radford" (not "Ben Radford") on Vimeo, and please check out my podcast Squaring the Strange!