I have a new book out! Or at least some contributions in a new book: Imagining the End: The Apocalypse in American Pop Culture. I wrote several sections including on the Antichrist, the Mark of the Beast, the Rapture, Latter-Day Saints Prophecy, and more.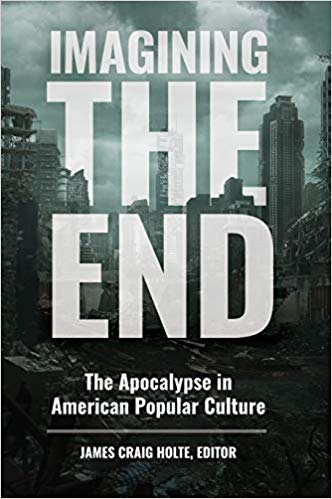 You can see more about it HERE.
You can find more on me and my work with a search for "Benjamin Radford" (not "Ben Radford") on Vimeo, and please check out my podcast Squaring the Strange!